YAY!
There are a few things I had to take a break from and TT is one of them. I've received so many inquiries though, and so many notes from people who loved all the tutorials - so I'm going to try to bring it back regularly. I am not sure I will get one EVERY Tuesday, but I'll try!
First, flu update. My little piggy seems to be MUCH improved. He went back to school yesterday. YAY! And did not get sent home. DOUBLE YAY! He still has a TON of head congestion but his temperature is normal and he isn't hacking all night. That said, a lot of people are still struggling with H1N1. We are really blessed that we didn't have it worse. Please remember to wash your hands and avoid people who aren't feeling well (as much as possible).
Now some tutorials.
I have just posted this one: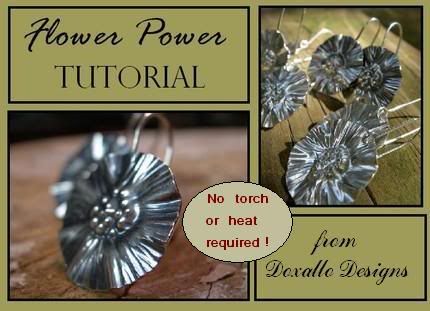 (Click on photo to go to Tutorial)
Keeping with Etsy, here are some other tutorials:
Wire -
Victorian Key Pendant
SS Scalloped Chain
Beading:
Crochet Bead Rope
ENJOY!!!
And have a happy and productive day!
~Janice